Forex Strategies Live Tracking
After years of development, testing, optimizing, and running dozens of algorithmic forex strategies, I have decided to select and share the most successful and robust ones with you. I will describe to you the underlying strategy logic, money management, and all the supporting trade ideas and principles in more detail. I will also give you insight into all the hard-gained knowledge from operating these strategies, some of which were even used even for managing funds for institutional clients.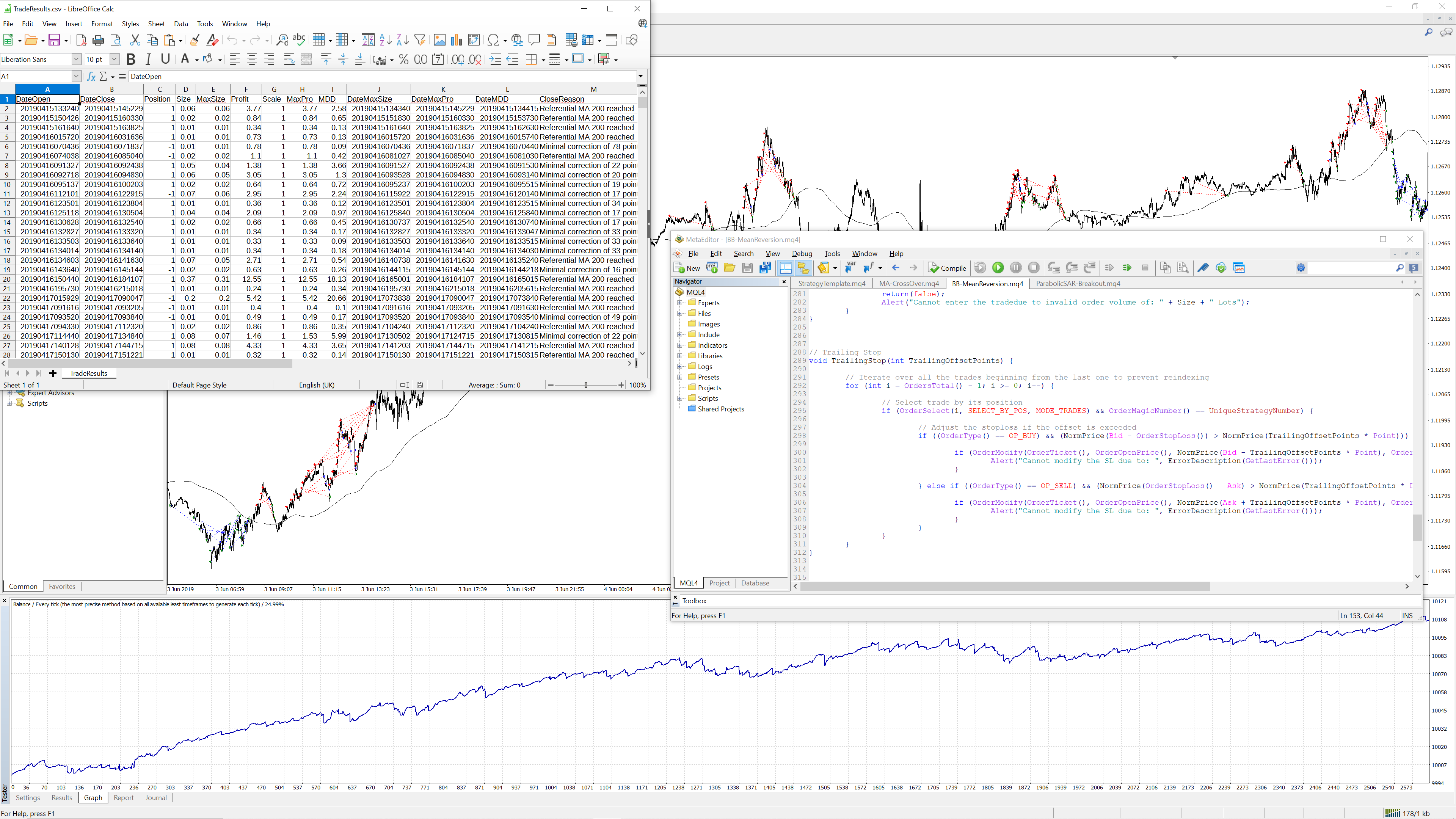 The following step will always be to put the strategies to the test. And, of course, I am speaking of real accounts and real money to fully see their behavior. I will analyze the trading results regularly, so you will be able to see if the strategy performs as expected or if there are some unwanted discrepancies that need to be detected and quickly eliminated. Another critical part would also be to inspect how precisely the trades are executed and if the broker is not using any shady techniques that may easily lower or even completely destroy the strategy performance.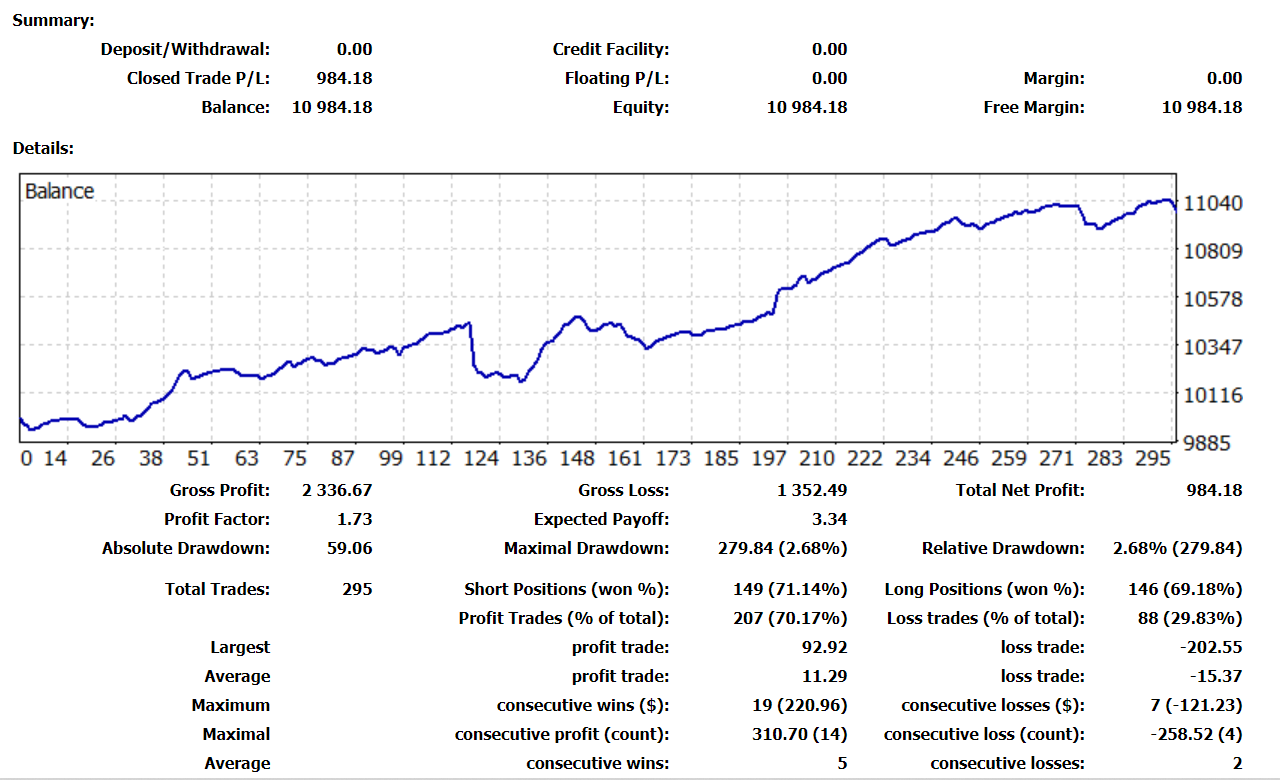 I will share all the strategies with you entirely for free, so you can closely follow each of my steps. You will get exclusive access to the functional strategy once you open an account with one of my trusted brokers. This ensures that you will have the same trading conditions as I have, and you will be able to compare your results against mine. In exchange for all of that, I may get some reward once you decide to trade, but that will always be up to you in the end.
Live Tracking Forex Strategies Plan:
A detailed description of the strategy will be presented
The strategy will be shared with you
To activate the strategy a real account with one of my trusted brokers will be needed
Regular reports with live results will be posted
The performance will be continuously analyzed and evaluated
You will be free to test the strategy for yourself however you want
So let's begin with the first strategy I have selected for you. To see the StochAlgo Forex Strategy:
Still, have no trading account yet? Open an account at one of my trusted brokers suitable for algorithmic trading completely for free and start testing today!

This post contains affiliate links. If you use these links to register at one of the trusted brokers, I may earn a commission. This helps me to create more free content for you. Thanks!